Inspire. Unite. Achieve.
---
TFRW provides the avenue for women to influence policy, develop candidates, and elect the leaders of Texas. We are a multi-generational, multicultural organization that provides the structure and support for political activists to learn, engage, and flourish.
Learn More
President's Message
Keep Your Sleeves Rolled Up!  I take full responsibility for the delay in publishing and distributing the July 2019 edition of the Texas Federation of Republican Women's President's Newsletter. Currently, the TFRW is involved in numerous efforts around the state to keep Texas red and submitting my PNL article slipped my mind. In addition to keeping the state red, TFRW has a lot housekeeping! Besides planning our fantastic convention at Moody Gardens this October (alongside Sherry Peterson and Debbie Roan), the...
Continue Reading
Jill Tate is a life-long republican casting her first vote in her kindergarten class for Ronald Reagan in 1980. She volunteered throughout high school for republican candidates and as a college sophomore, she served as a delegate to 1996 Republican National Convention.   While at Baylor, she served as youth coordinator for George Bush for Governor. She has worked for and volunteered on numerous campaigns both locally and nationally and has served as delegate to every Texas GOP Convention since...
Continue Reading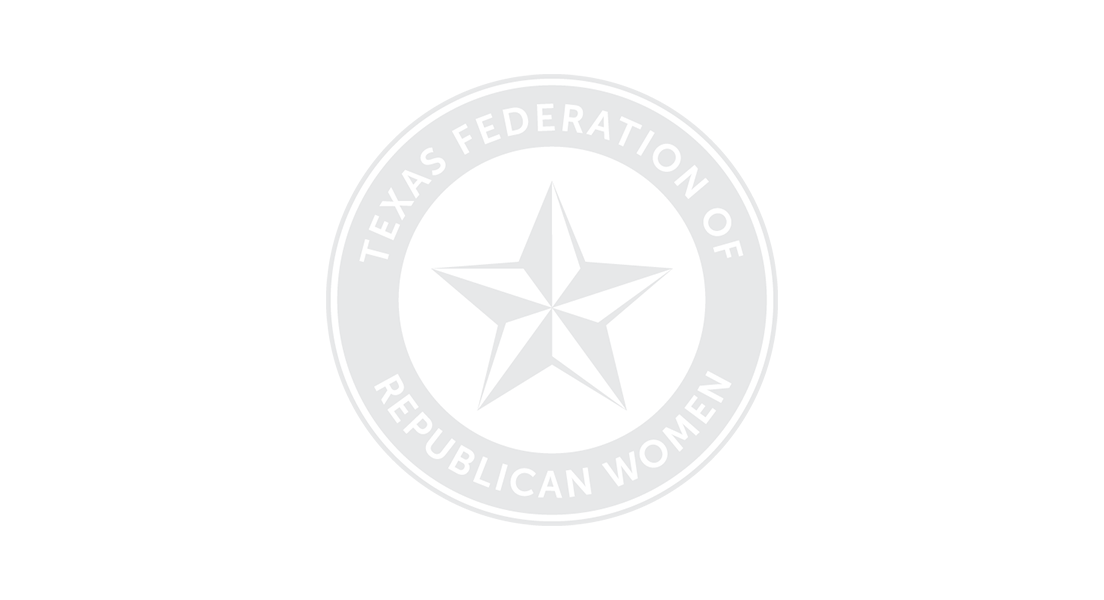 Time to Roll up our Sleeves The official start of summer is in just a few short weeks, but in our family, Memorial Day officially marks the start of summer. When our children were school age, we would head to the coast for Memorial Day weekend and pretend that school was out for summer recess (the way it was when I was younger); of course, we always had to go back to San Antonio to finish up the last two or...
Continue Reading