Building Strong Leaders for Texas
---
TFRW provides the avenue for women to influence policy, develop candidates, and elect the leaders of Texas. We are a multi-generational, multicultural organization that provides the structure and support for political activists to learn, engage, and flourish.
Learn More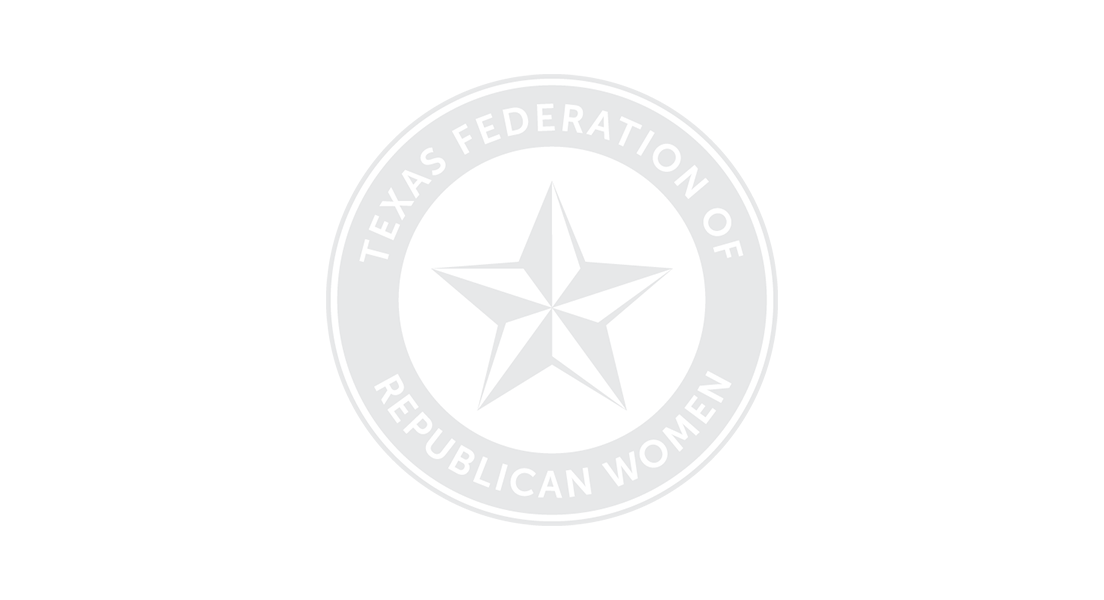 Welcome 2023! My excitement continues to build as I look forward to all we have planned in 2023! Our focus is shifting from electing our candidates to legislation, growing our membership, raising awareness of TFRW, building our leaders, and preparing for our October TFRW Convention and the September NFRW Convention. We kicked off our 2023 programs early in December when Vanessa LaFranco, NFRW 1st Vice President, presented four extraordinary membership workshops on Zoom. Vanessa presented tools that, when applied, could benefit any...
Continue Reading
Cameron County Republican Women (CCRW) is proud to present the TFRW Distinguished Woman for January 2023: Member and State Representative (HD37), Janie Lopez. Janie is a first-born generation from Mexico and she is the first in her extensive family to attend and graduate with honors from college. As a San Benito school board trustee, Janie is working to ensure financial accountability in all aspects of budgeting and projects. She decided to serve because she was tired of the mismanagement and the corrupt...
Continue Reading