Building Strong Leaders for Texas
---
TFRW provides the avenue for women to influence policy, develop candidates, and elect the leaders of Texas. We are a multi-generational, multicultural organization that provides the structure and support for political activists to learn, engage, and flourish.
Learn More
Mayra Flores is a Texas Congresswoman representing the 34th Congressional District in the United States House of Representatives. She is the first female Mexican-born member of the House. Mayra immigrated here from Mexico legally at the age of 14 and is now not only a conservative Congresswoman, but the supportive wife of a Border Patrol Agent and mother of four children, which she believes is her most important job. She attended South Texas College in the Rio Grande Valley and chaired...
Continue Reading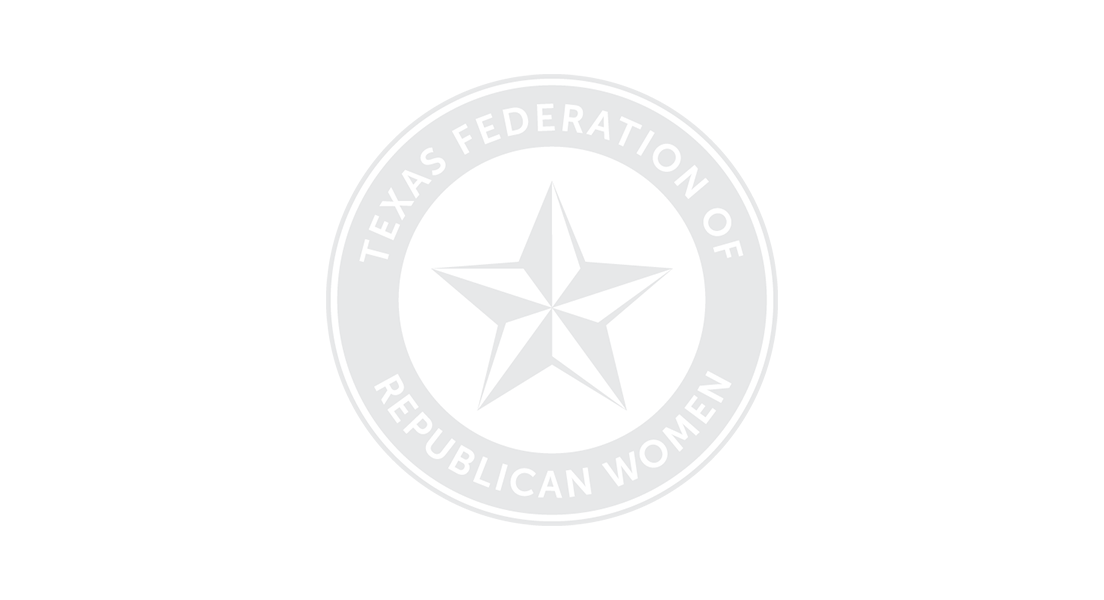 I love November for many reasons. Fall, cooler temperatures, and the excitement of the coming holidays are in the air. But the main reason I love November is because Thanksgiving is my favorite holiday. Thanksgiving gives us a much-needed opportunity to close our computers, turn off the TV, set aside our cell phones and focus on family, friends, and the blessings that have been bestowed upon each of us. This November, I could not be more thankful that I live in...
Continue Reading