Inspire. Unite. Achieve.
---
TFRW provides the avenue for women to influence policy, develop candidates, and elect the leaders of Texas. We are a multi-generational, multicultural organization that provides the structure and support for political activists to learn, engage, and flourish.
Learn More
President's Message
I have this unrealistic goal to do something every day that is out of my comfort zone. If I hit that goal a few times a month, I would call it an epic success. This month I was invited to participate on a panel organized by a non-profit, non-partisan group called She Should Run. The organization motivates and inspires women to run for office. It is a non-partisan group. The panel was comprised of three Democrats, one Democrat moderator and...
Continue Reading
Pam Little has recently been elected to a position on the Texas State School Board, representing District 12. Little attended Texas A&M and earned a bachelor's degree from the University of Houston. Little's professional experience includes serving on the Fairview Town Council and working as an educational publishing executive, a community college Instructor, and a business owner. Little has served with Samaritan Inn, Republican Women of Greater North Texas, the Allen-Fairview chamber, Plano Rotary, First United Methodist Finance, the Texas Federation...
Continue Reading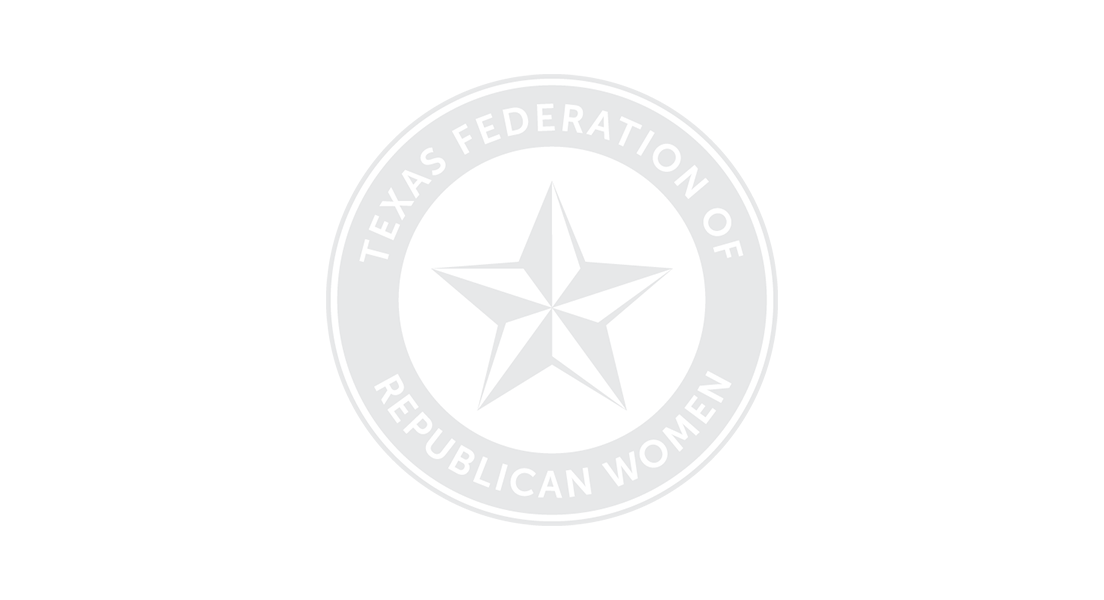 It's April 2019 and that can only mean two things. The Texas Federation of Republican Women shows up at the Capitol in RED to say hello to our Senators and Representatives, and it is tax time. April can be a time for reflection, a reflection on just how poorly the government spends our hard-earned cash. Income, property, sales, and those little annoying fees that are really taxes in disguise. It all adds up and just like Cardi B, I want...
Continue Reading