Building Strong Leaders for Texas
---
TFRW provides the avenue for women to influence policy, develop candidates, and elect the leaders of Texas. We are a multi-generational, multicultural organization that provides the structure and support for political activists to learn, engage, and flourish.
Learn More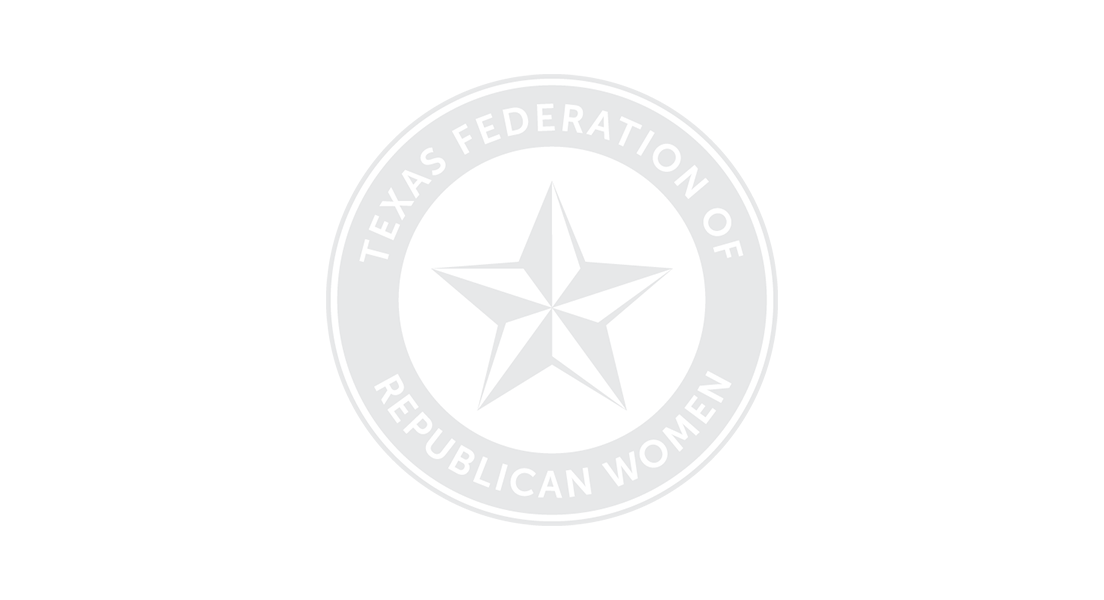 As we close the books on an incredibly successful TFRW convention, I am humbled and energized by the passion, dedication, and vision exhibited during our three days together in Irving. Throughout the convention, we celebrated our achievements and charted the course for our future. It was an honor to welcome our new officers and I look forward to watching TFRW grow and succeed under President Zenia Warren's leadership. Our convention would not have been as successful without Convention Chair Cindy Burkett...
Continue Reading
Ms. Tommie Worthy of Avalon is truly one of the hardest-working and most dedicated civic-minded women in Ellis County. A banker by trade, this active lady who is about to turn 88, is all about community service — always focused on finding ways to help others to make a difference in the lives of the citizens around her. Tommie's main thrust of activism has been with Ellis County Republican Women. She joined this meaningful organization in 1999 and became seriously involved...
Continue Reading