Building Strong Leaders for Texas
---
TFRW provides the avenue for women to influence policy, develop candidates, and elect the leaders of Texas. We are a multi-generational, multicultural organization that provides the structure and support for political activists to learn, engage, and flourish.
Learn More
Barclay became involved in politics when she worked at a Republican Party headquarters at the age of 16 years old. She received both her BSN and MSN from the University of Texas, was Valedictorian of her undergraduate program, and was selected as Outstanding Student during her junior year. While working as an Associate Professor of Nursing at Amarillo College, she served as Charter Member and President of the Registered Nurses Political Action Committee. After 12 years, she joined the Veterans...
Continue Reading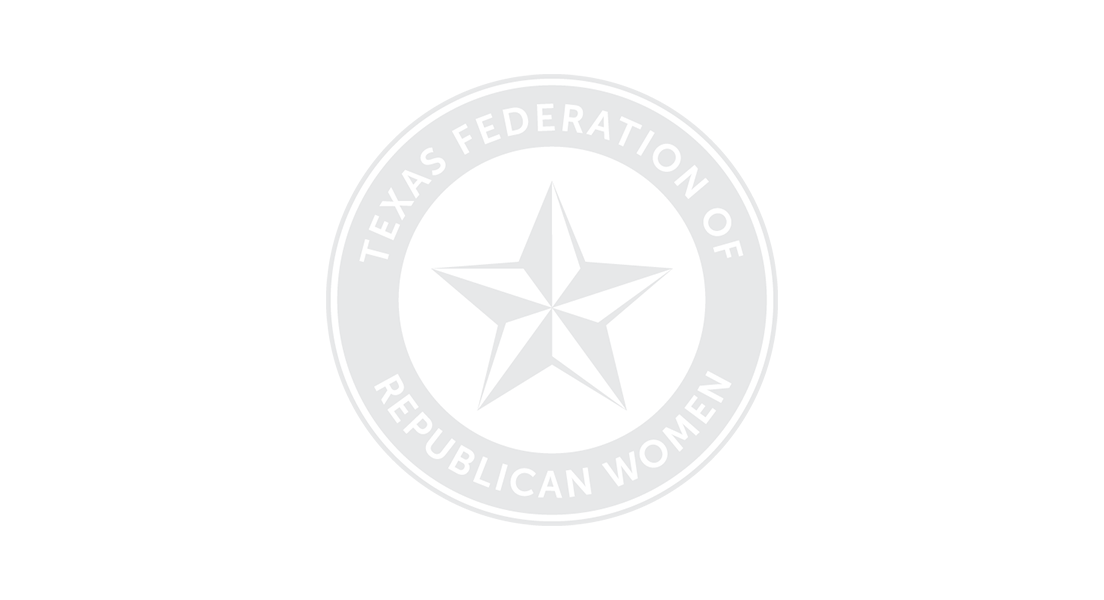 As I started writing this article, I was blindsided with the realization that this is my last article as your TFRW President. What I intended to complete in 30 minutes turned into a several-hour project. How can I possibly express what we have accomplished and what the last two years have meant to me in just a few paragraphs? Leadership can be difficult but throughout my term, the countless examples of the passion, enthusiasm and dedication displayed by TFRW clubs and...
Continue Reading