Building Strong Leaders for Texas
---
TFRW provides the avenue for women to influence policy, develop candidates, and elect the leaders of Texas. We are a multi-generational, multicultural organization that provides the structure and support for political activists to learn, engage, and flourish.
Learn More
Mary Heffernan has been a member of Northwest Austin Republican Women since 2016, although she first joined as a member in the 1990s and then re-joined in 2016. She served her club as Fundraising Chair, Americanism Chair, 2nd VP Programs, and Recording Secretary, and also has served on numerous committees. Mary is an active member of the Texas Federation of Republican Women and is serving her second term on the Board as SD 14 District Director and Member-At-Large. She served as...
Continue Reading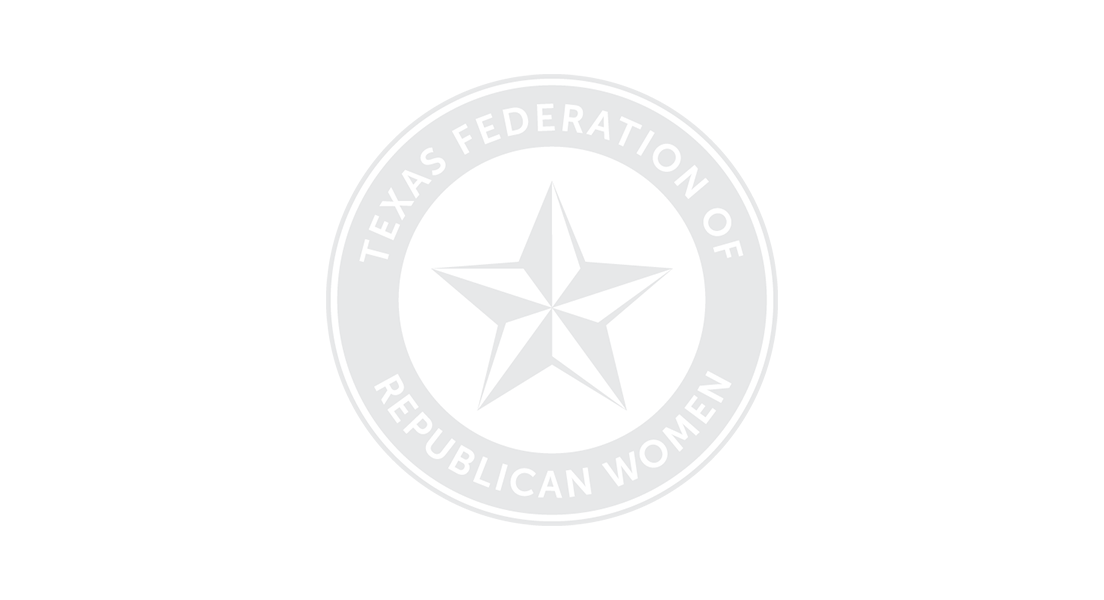 Convention season is upon us, and the next few weeks will be busier than ever. I look forward to gathering with conservative friends during the NFRW Convention September 28th – October 1st, and our TFRW Convention October 12 – 14th. Following up on my August article, I am focusing on the "Iron Sharpens Iron" concept shown in our convention video. While "Iron Sharpens Iron" is a simple statement, it resonates deeply the ideas of leadership, personal growth, and the pursuit of...
Continue Reading